Links to individual Middle School sports pages: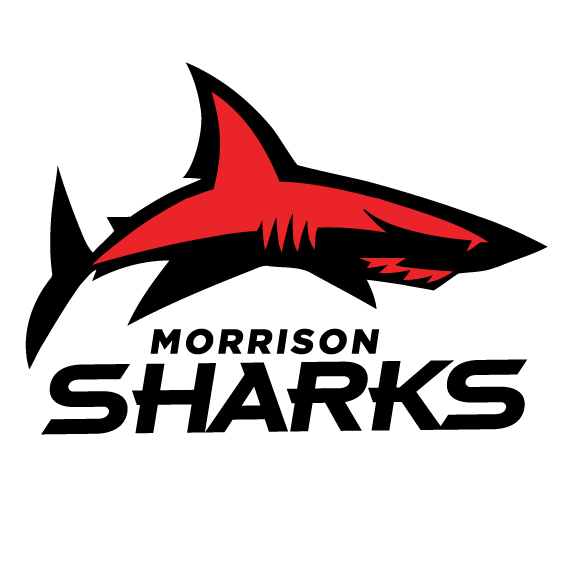 At MAK we value athletics as an integral part of students educational experience. Athletics are to contribute to the development of biblical character traits such as good sportsmanship, leadership, teamwork, discipline, and self-control. We encourage anyone who wants to be on an after school sports team to participate.
Our vision for sports at MAK is that kids will learn to
HONOR GOD, SERVE OTHERS, PLAY HARD!