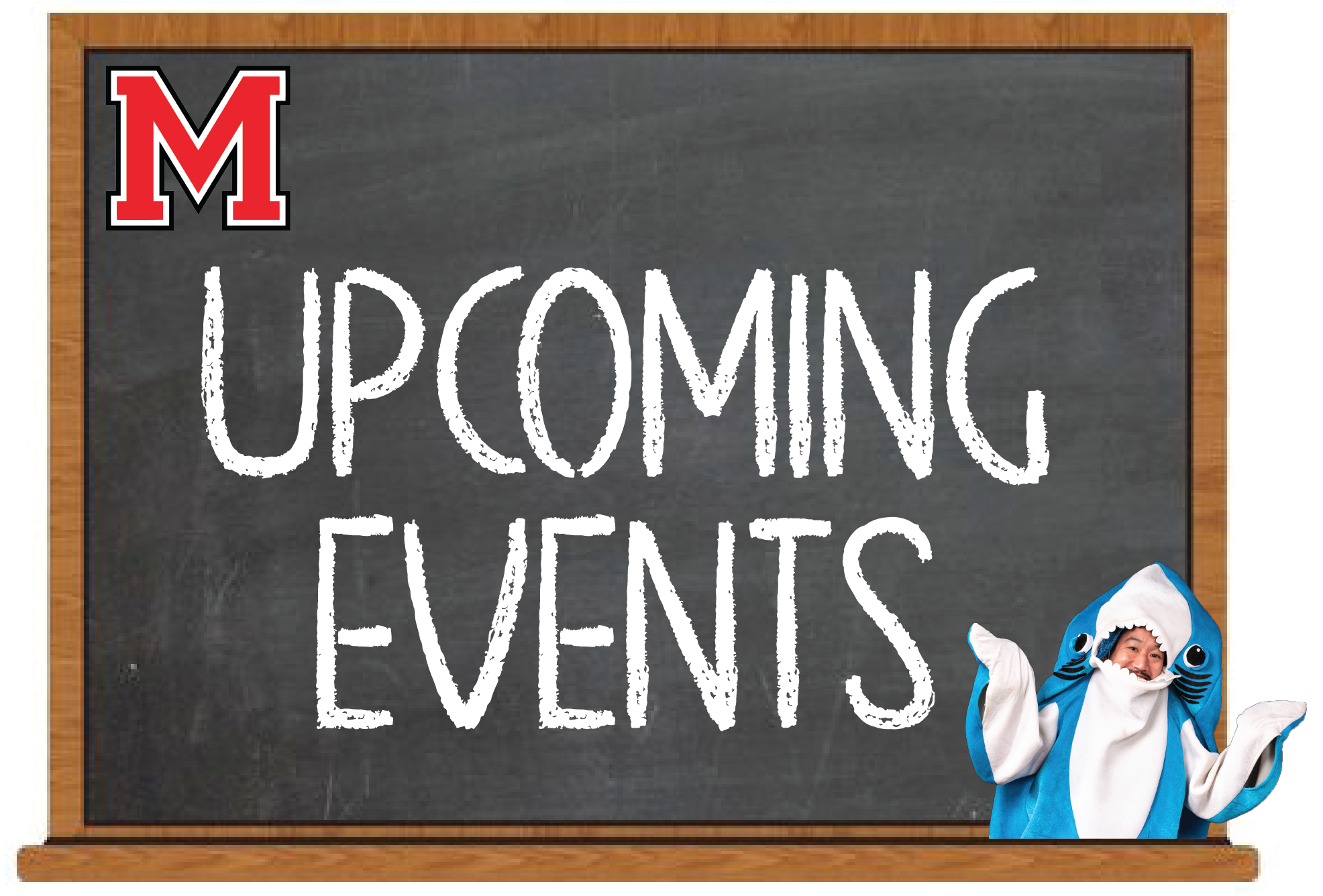 2023-24 School Calendar 學校日曆
MAK Events Calendar 學校活動日曆
10/4 Q1 Ends
第一季度結束
10/5-6 No School (PL Days)
學生放假 (教職員訓練)
10/9-13 Fall Break
秋季假期
10/16 Q2 Begins
第二季度開始
10/20 Parent Teacher Conferences
親師座談會登記
10/21 High School Fall Banquet
高中部晚會
---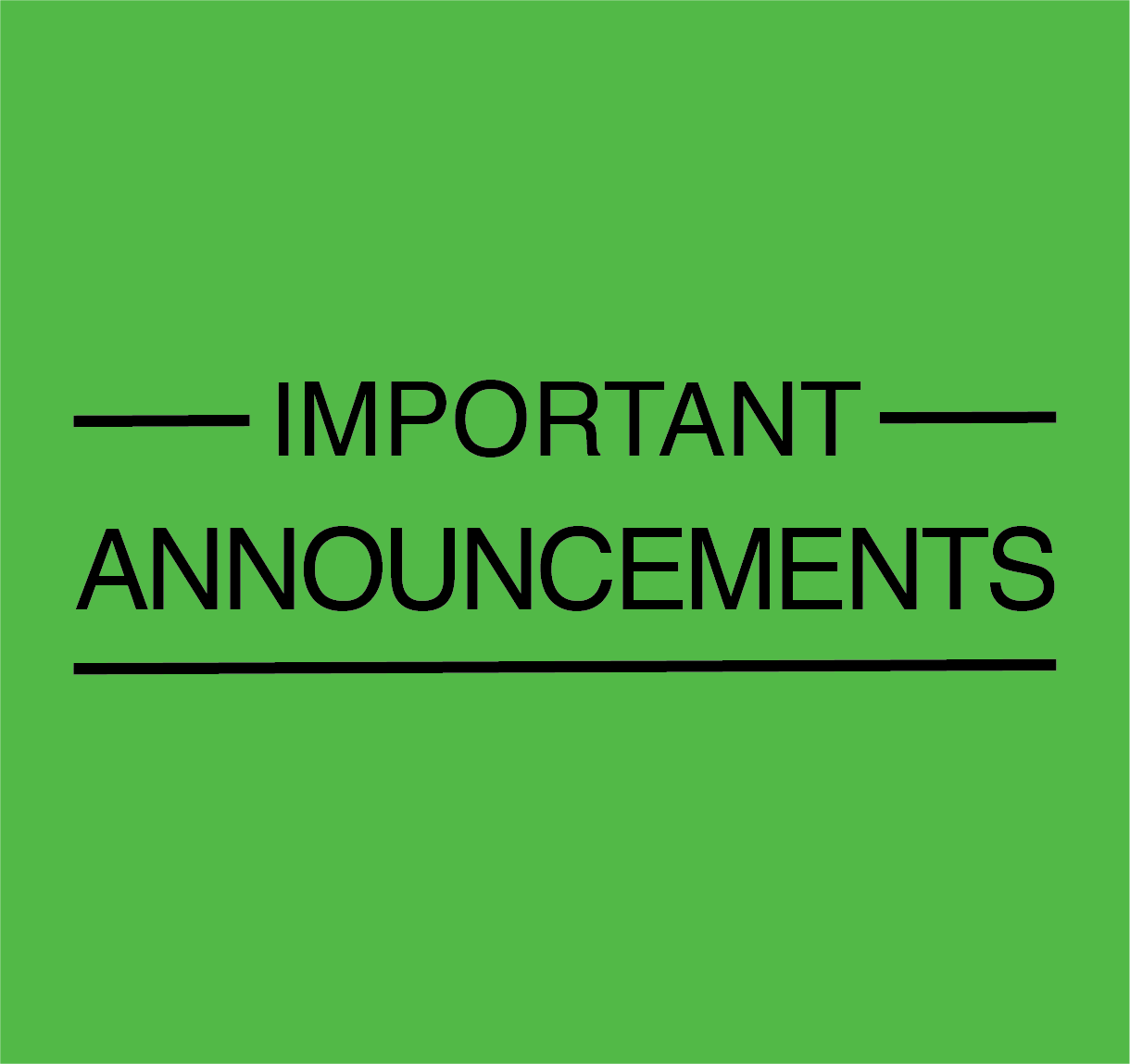 REMINDER/提醒:Parent Teacher Conference Sign Up 親師座談會登記 – Friday, October 20, 2023
Dear Parents,
Parent Teacher Conferences will be held Friday, October 20, 2023. Signups will be emailed to you TODAY (10/4) at 11:00am.
Sign ups will NOT be available after 8:00 am on Wednesday, October 18th.
Babysitting will NOT be provided. If students choose to come, they must be with parents at all times. At the end of the scheduled conferences, parents may visit the MPR to view the Art Exhibition.
Since we have limited Chinese speaking staff, parents are encouraged to bring their own translators for the conferences, or contact makoffice@ma.org.tw to schedule a student translator.
「親師座談會」將於2023年10月20日(五)舉行。今天,10月4日早上11點,我們會把面談登記寄出給您們。10月18日(三),早上八點關閉連結、停止登記,以利老師們為座談會做準備。請注意!
我們不提供學生照顧服務。如果學生選擇來,他們必須全程與父母同在。家長跟老師會談結束後,可以去參觀MPR裡的藝術展。
學校會說中文的人員有限,若您有需要,鼓勵您自行攜帶翻譯人員一同與會,或聯絡 makoffice@ma.org.tw,將為您安排學生幫您翻譯。
---
Did you know we have an instagram page? Follow us to see what students life is like here at MAK!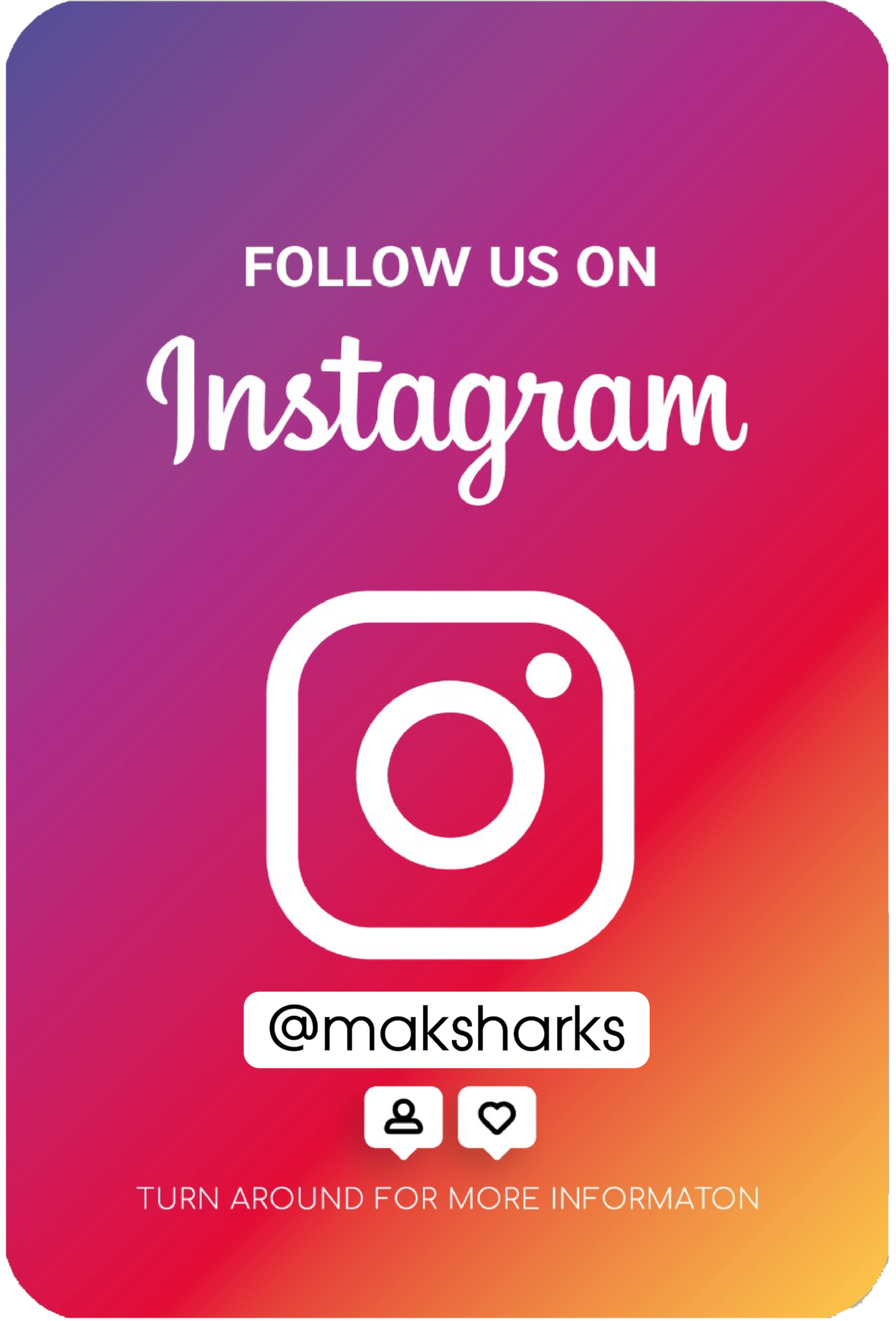 ---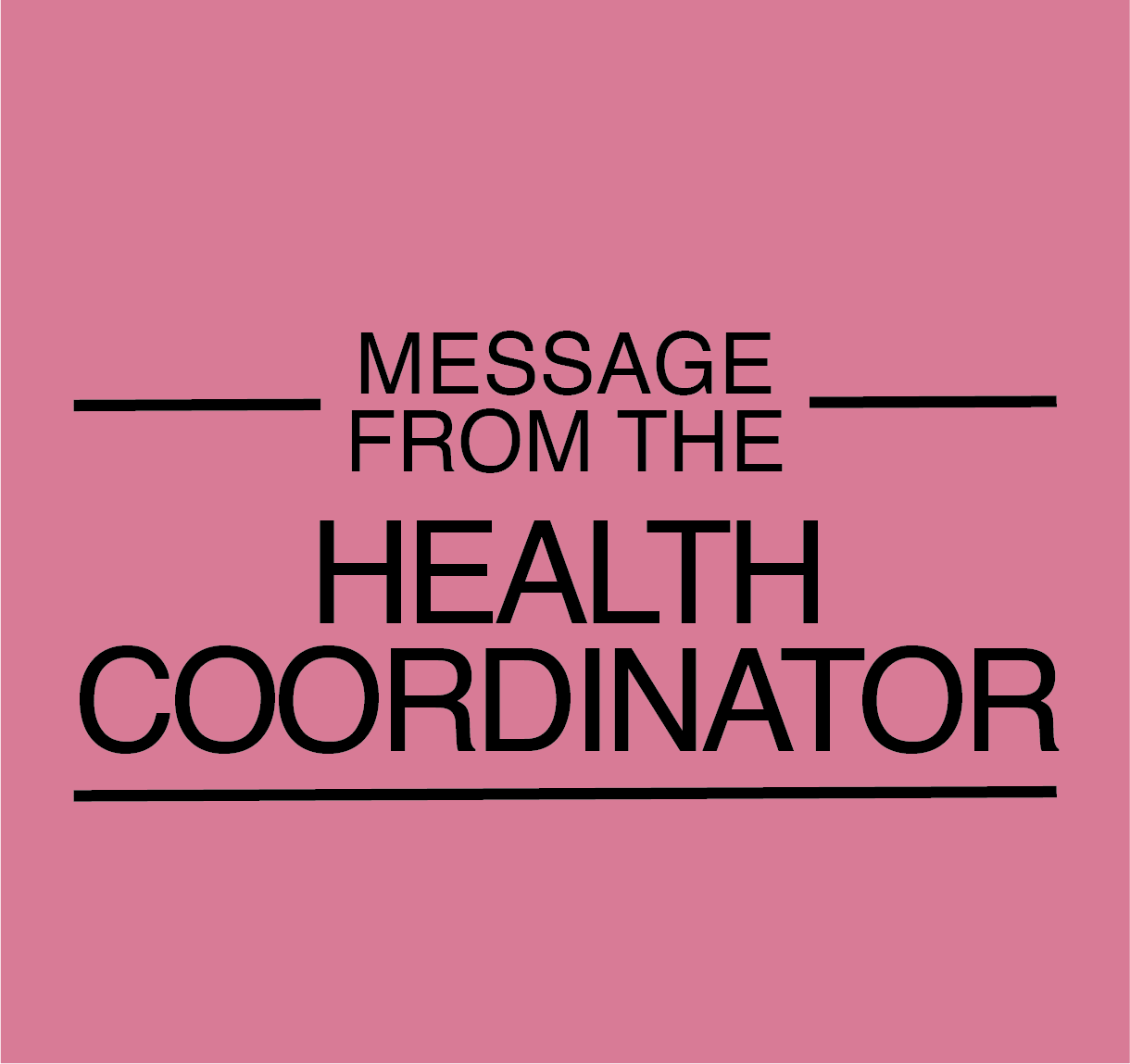 Dear Parent/Guardian:
親愛的家長/監護人:
The school is working with the local health bureau in regards to the government's Seasonal Flu Vaccination Program. If you are planning on having your child vaccinated, kindly pick up the forms at the MAK Front office and email me at maine.heraldo@ma.org.tw with your child's name and grade. Instructions can be found here.
學校正在與衛生局合作實施政府的季節性流感疫苗接種計畫。如果您打算讓您的孩子接種疫苗,您可以在學校的辦公室索取流感疫苗表格,並將孩子的名字於班級傳到電子信箱給我maine.heraldo@ma.org.tw。 其他的資訊請參考這裡。
The government's seasonal flu vaccination program will start From October 2 to November 30, 2023. You may have your child scheduled to get the flu vaccine during this time period. Please also take note that MAK's fall break is approaching and is a good time for your child to get the flu vaccine.
政府的季節性流感疫苗接種計畫將於2023年10月2日至11月30日。您可以安排您的孩子在這段時間內,或是趁學校放秋假的時候,帶孩子去接種流感疫苗。
After the vaccination is done, Kindly bring or have your child give the return slip to MAK's school nurse.
疫苗接種完成後,請將粉紅色表格的「回覆聯」交給 MAK 的學校護士。
Thank you for your cooperation and prompt attention regarding this matter.
感謝您的配合。
Sincerely,
MAK Health Clinic.
高雄馬禮遜美國學校 健康中心
敬上
---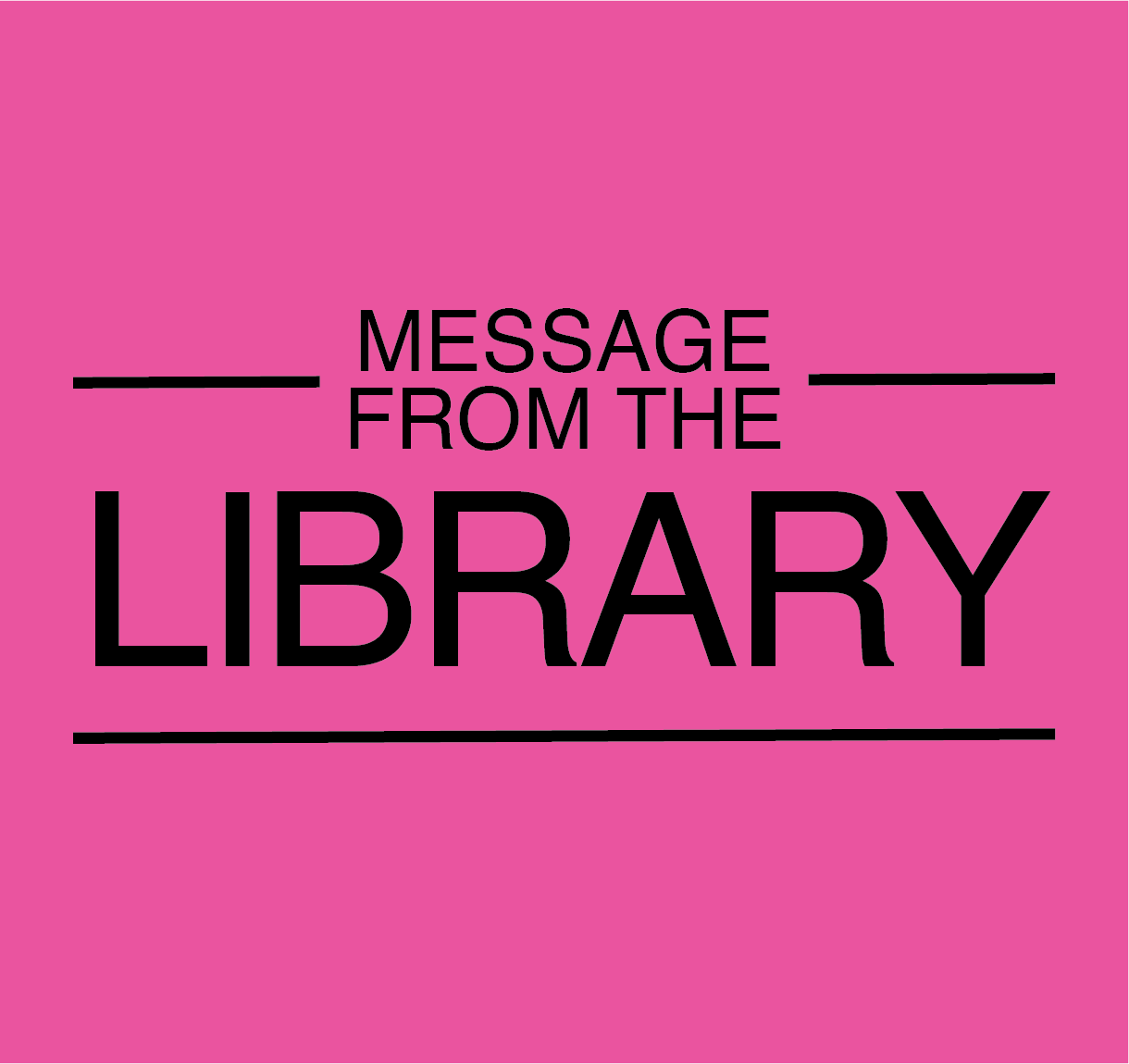 Follow us on instagram!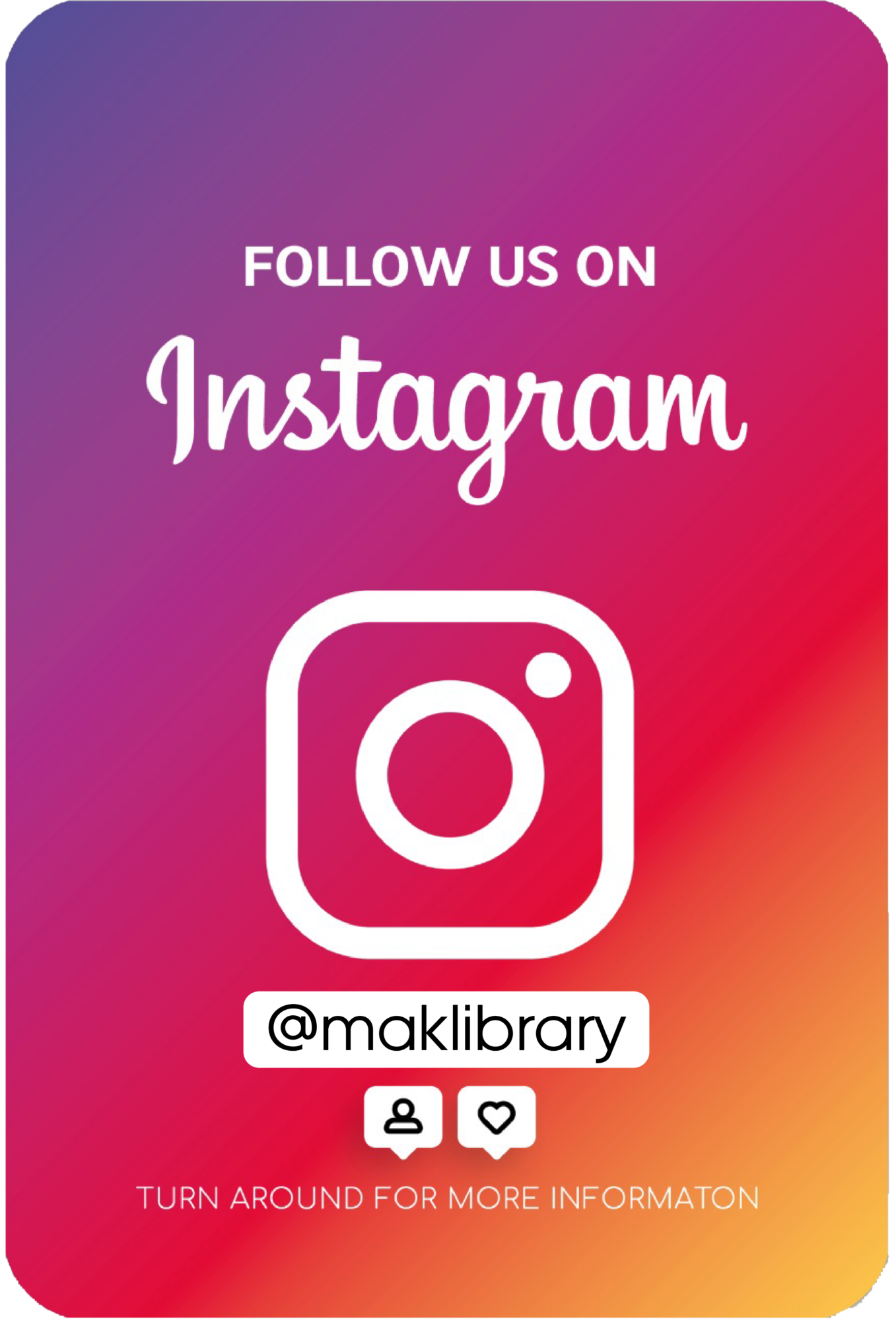 ---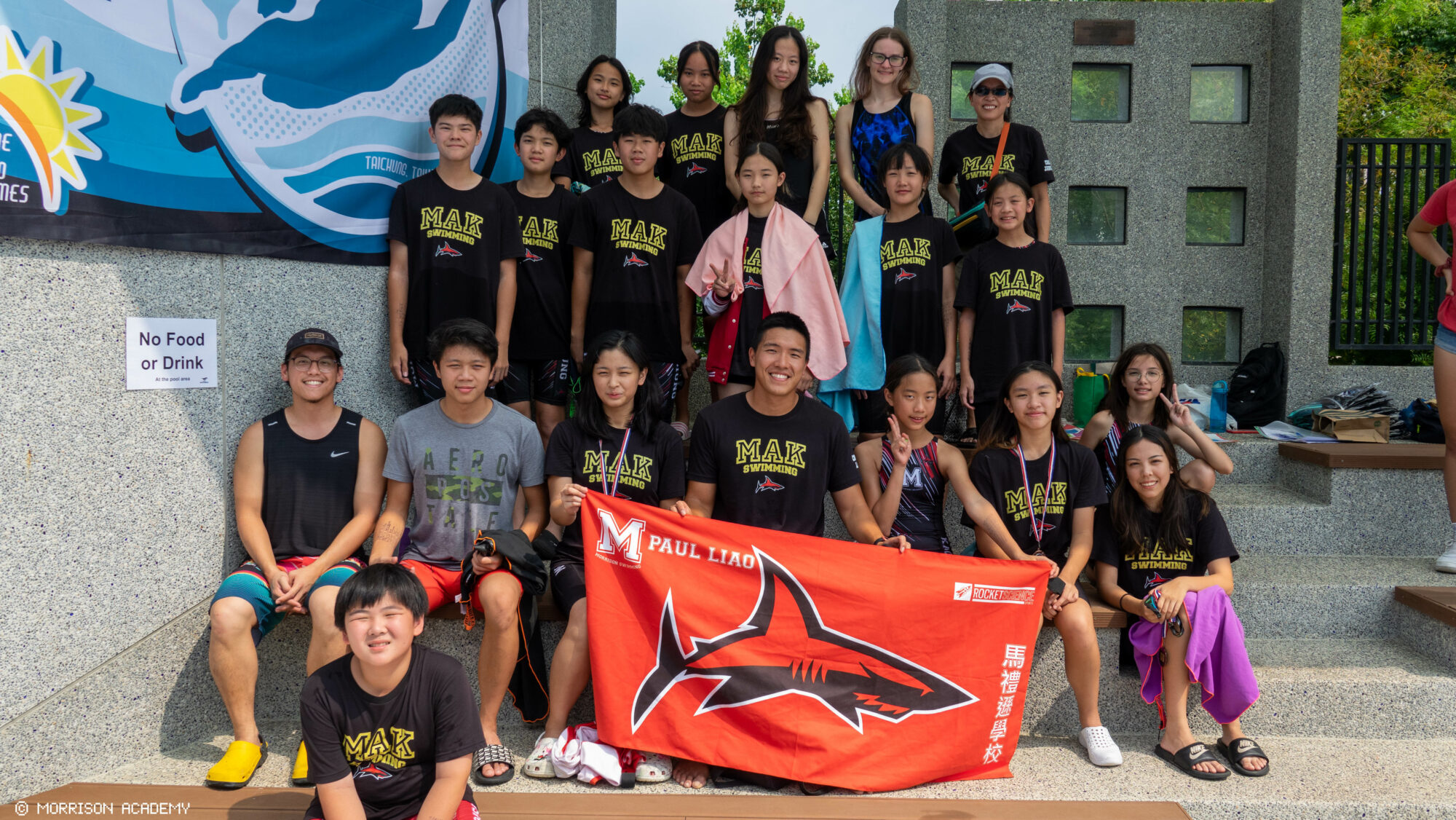 Morrison Invitational Swim Meet – Day 1
Last Friday our Sharks Swim team, "The Only Sharks that Swim", visited Taichung for the annual TISSA Invitational Meet at MAC. Before the competition, our teams had the opportunity to participate in a service project, the Hero Games, in which our athletes along with swimmers from other schools worked together to provide a fun morning of water activities and games to children with special needs. It was great to see our students, with love and service in their hearts, work to MAKe a Difference in people's lives!
Great work, Sharks!
Highlights from Day 1
Individual:
Andrew W – 3rd 400 Freestyle, 2nd 200 Breaststroke
Audrey W – 2nd 400 Freestyle
Gracie W – 1st 200 Breaststroke 
Recab D – 3rd 200 Breaststroke
Winny W – 2nd 200 Breaststroke
Riley N – 4th 200 Breaststroke
Caleb D – 4th 200 Breaststroke
Abby J – 4th 400 Freestyle
MS 400Medley Relay – 2nd Place
Laura, Gracie, Isabel, Phoebe
HS 400Medley Relay – 1st Place
Audrey, Abby, Winny, Nina
HS 400Medley Relay – 4th
Andrew, Recab, Caleb, Nathan
Morrison Invintational Swim Meet – Day 2
It was an awesome day of competition for our MS and HS swimmers! Facing athletes from 11 schools, our Girls team took 3rd place overall in team scoring while our Boys placed 6th! Amazing job, Sharks!!
Highlights from Day 2
Individual:
Nina C – 4th 200 Freestyle, 4th 100 Backstroke
Audrey W – 2nd 100 Butterfly, 4th 100IM, 4th 100Freestyle, 4th 100 Breaststroke
Gracie W – 3rd 50 Breast
Abby J – 3rd 100 Backstroke 
200 Freestyle Relay – 3rd Plac
Riley, Nina, Winny, Abby
HS 200Medley Relay – 3rd Place
Annalisa D, Nina C, Riley N, Abby J
MS 400 Freestyle Relay – 3rd Place
Isabel, Phoebe, Esther, Elissa
HS 400 Freestyle Relay – 1st Place
Winny W, Gracie W, Laura W, Audrey W
HS 400 Freestyle Relay – 3rd Place
Caleb D, Recab D, Michael H, Nathan J.

---
10/4 Varsity Volleyball vs ICA @ ICA 4:00pm CANCELLED
Varsity Boys Soccer vs ICA @ ICA 4:00pm CANCELLED
10/14 TISSA Tennis Invitational
10/17 G7 & 8 Girls vs KAS @MAK 3:30pm
10/19 JV Girls Volleyball vs KAS @ MAK 4:00pm
10/23 Varsity Girls Volleyball & Varsity Boys Soccer vs KAS @ KAS 4:00pm
10/24 JV Girls Volleyball vs AST @ AST at 4:00pm
10/25-28 ACSC Swim Meet @ Faith Academy, Manila, The Philippines
10/26 Varsity Boys Soccer vs IIS @ IIS at 3:45pm
10/27 Varsity Girls Volleyball vs IIS @ MAK at 4:00pm
JV Girls Volleyball vs IIS @ IIS at 3:30pm
---
Austin G6 placed third in the youth violin competition!
---
HOW TO REACH US:
At MAK, we are committed to serving you and your family and hold a high priority on communication. If you have any questions, please do not hesitate to contact the school by phone (07-356-1190) during our office hours (Monday – Friday from 7:30am – 4:00pm). You may also contact our MAK staff members by email.
如何與我們聯繫:
學校非常重視與家長們之間的溝通,且致力服務您以及您的家人。如果您有任何的問題,請在辦公時間(週一至週五,早上7:30到下午4:00)直接致電學校辦公室 (07-356-1190)或電郵以下教職人員:
MAK OFFICE 學校辦公室
(General Inquiries 一般查詢)
makoffice@ma.org.tw
07-356-1190
Dr. Dan Kim
Principal/校長
dan.kim@ma.org.tw
Mr. Ashburn Chen
Bus Coordinator/校車協調員
ashburn.chen@ma.org.tw
07-356-1190 ext. 62
Armaine Heraldo
Health Coordinator/校護
maine.heraldo@ma.org.tw
07-356-1190 ext. 10
Angela Chu
Admissions/入學組助理
angela.chu@ma.org.tw
07-356-1190 ext. 14
Joyce Lee
Admin. Assistant/秘書
joyce.lee@ma.org.tw
07-356-1190 ext. 13
Elisa Luk
Admin. Assistant/秘書
elisa.luk@ma.org.tw
07-356-1190 ext. 17
Connie Chang
Cashier/出納
connie.chang@ma.org.tw
07-356-1190 ext. 15
Bill Lin
General Manager/總務主任
bill.lin@ma.org.tw
07-356-1190 ext. 25
Karen Pai
Public Relations/公關經理
karen.pai@ma.org.tw
David Lee
Elementary Team Leader/小學部長
david.lee@ma.org.tw
Michael Chan
Middle School Team Leader/中學部長
EMS Counselor/中小學輔導主任
michael.chan@ma.org.tw
Wade West
High School Team Leader/高中部長
wade.west@ma.org.tw
Matt Newkirk
High School Counselor/高中輔導主任
matt.newkirk@ma.org.tw
Kate Shaffner
Library Media Specialist圖書館媒體專任老師
kate.shaffner@ma.org.tw
07-356-1190 ext. 49
TOMORROW, Friday, September 13: Online Learning Day (STUDENTS STAY HOME)  明天,9月13日(五): 線上學習日 (學生在家,毋需來校) Tomorrow, Friday, September 13, all Morrison campuses will be having our second Online Learning Day. On September 13, students will NOT be required to attend school, but they WILL be required to complete coursework through an online…
Read More